That Kindergarten Feeling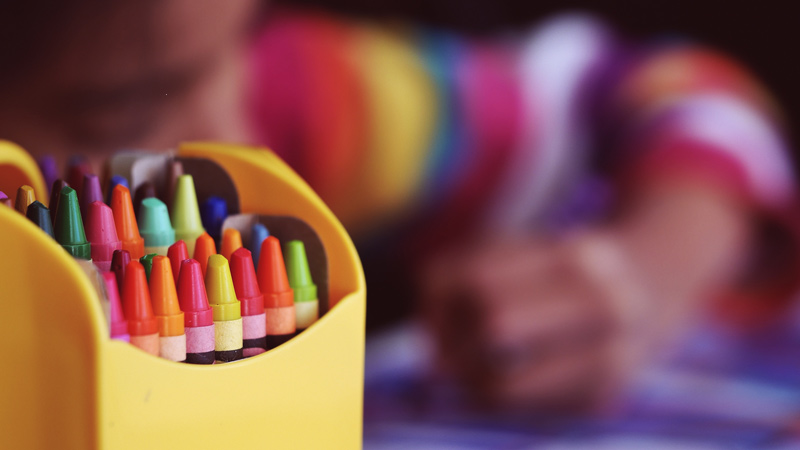 Do you remember your first day of school? Even though it was (ahem) a few years ago, I vividly remember mine.
It was a warm Monday Arizona morning as my dad and I left the house to walk the worn and rocky road down to the school. It was a looong 2 ½ miles from our home to the school. Didn't see any rattlesnakes so that was a bonus! When we got close to the classrooms, I started hearing the buzz from students and teachers, and I got very nervous. My parents didn't tell me much about what to expect at school. The closer we got to the Kindergarten class, the more frightened and lost I felt. I was in some seriously uncharted territory!
It feels like the whole world these days is too! Economies failing, governments being overthrown, violence everywhere. Scary stuff! Even my life sometimes feels like uncharted territory, especially when I don't stay "grounded" in Jesus. You know those times, where your life gets so busy that you forget to spend time with God in His Word and prayer. You neglect spending time with other Jesus followers. When I make this mistake I almost immediately start to feel lost.
Colossians 2:6-7 says… So then, just as you received Christ Jesus as Lord, continue to live your lives in him, rooted and built up in him, strengthened in the faith as you were taught, and overflowing with thankfulness.
This verse spurs me on to not forsake my time with God, His Word, His people, no matter what…so I'll never have to feel that "Kindergarten feeling" again!