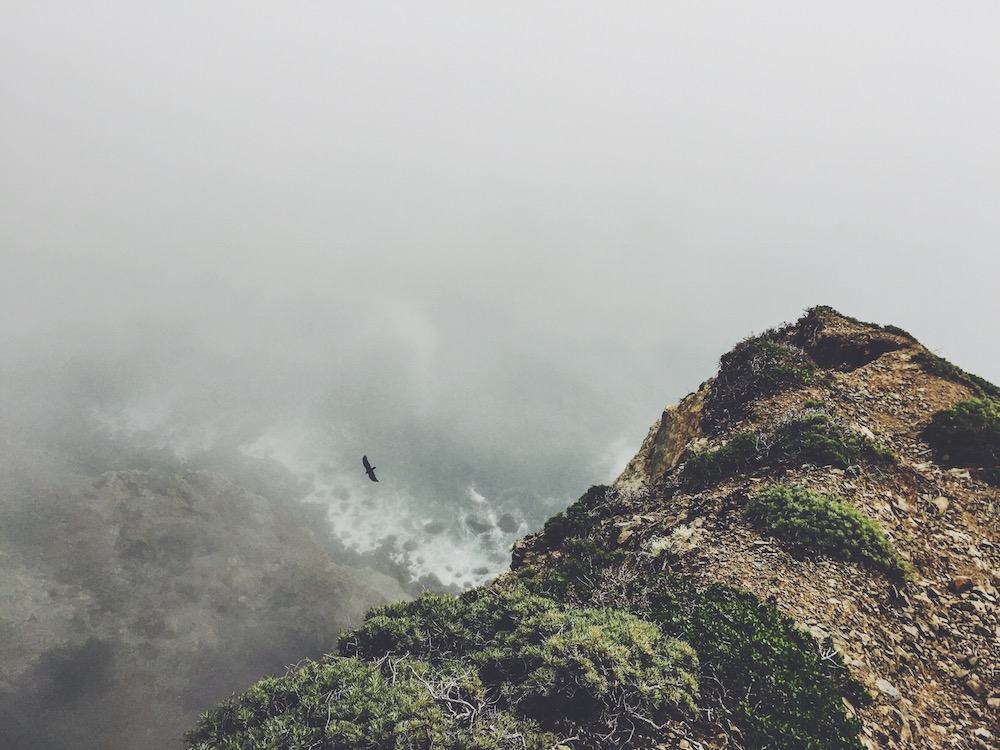 You are able.
Now you're probably asking "Ok Lani, able to do what?" Well, anything! So many times in my life I reflected back and said, "Wow, how did I do that?" The feeling of being unqualified or too young crept into my life numerous times as I made excuses not to do what I was called to do or question why I was able to do something. I am reminded that I am more than capable to do all things because of the God I serve. If I have a relationship with Jesus, then I am more than qualified!
One of the greatest examples of someone not being capable - BUT with God he succeeded - was Moses. The book of Exodus sheds light on the story of Moses - the guy who came upon the burning bush. Long story short, God tells Moses to go before Pharaoh and lead His people out of Egypt. Multiple times, Moses questions God concerning his influence on Pharaoh and how he is able to set his people free. Hold up! So this guy Moses felt unable to execute the task set before him? Pretty sure Moses was a pretty rad guy in the Bible and a very well-known leader. Yeah well, guess what? God used him even though he felt unworthy and incapable! After Moses tried to get off the hook a few times, God reassured him with instructions and a promise - to rescue His people from oppression in Egypt.
The story of Moses is such a great reminder to me that Christ uses ordinary people and through Him, we have the ability to pursue assignments we do not think we can accomplish. Our own abilities will only get us so far, but Christ will always pull us through! In all of this, Christ is there when we are not capable and makes us more than able!
I can do all things through Christ who gives me strength.
Philippians 4:13
Therefore He is able, once and forever, to save those who come to God through Him. He lives forever to intercede with God on their behalf.
Hebrews 7:25