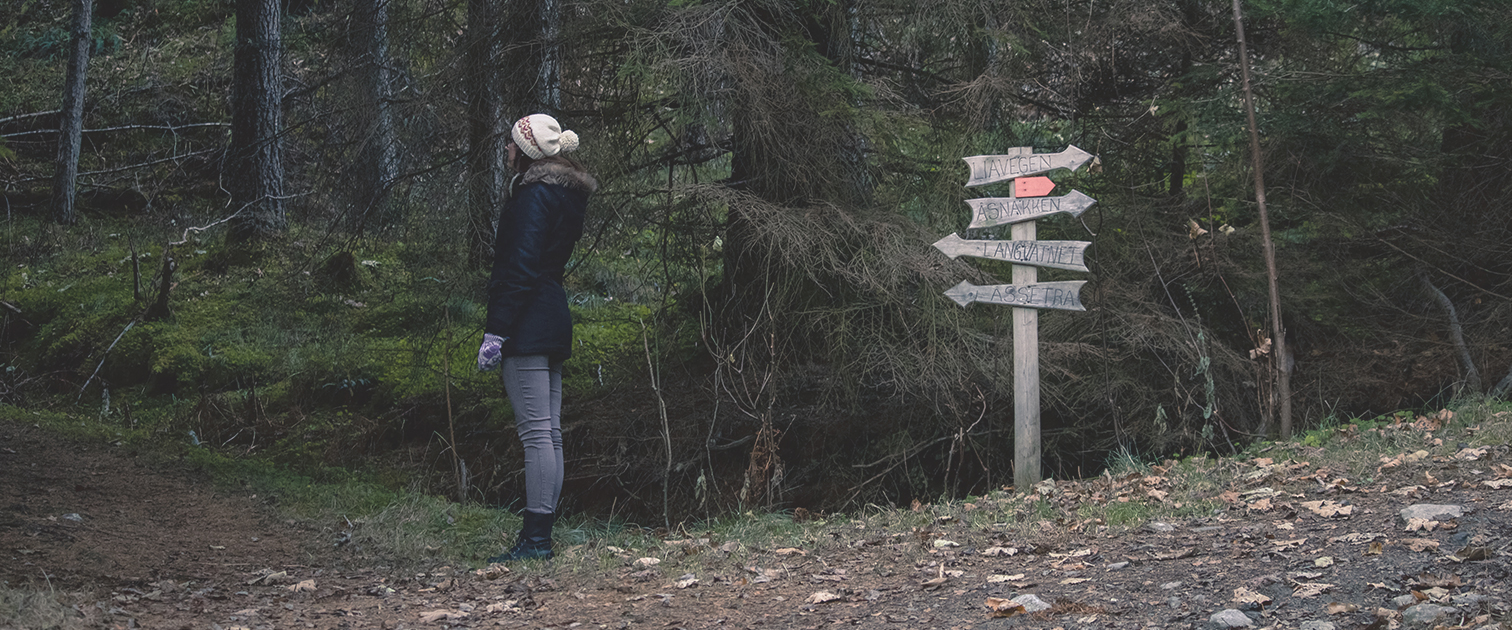 There comes a point where there is no grey area anymore. You are either going to say yes to God or no. However, there is a freedom that comes from obedience.

"Those who hate the Lord would pretend obedience to Him, and their time of punishment would be forever" Psalm 81:15.
Have you heard of the obedience song? "Obedience is the very best way to show that you believe. Doing exactly what the Lord commands, and doing it happily." Easier said than done, right? What happens if I don't obey Him? What needs to change in order to be in obedience to Him?
Obedience can be something as small as fixing a situation you know is causing a problem. For myself, this problem was anxiety, which led to anger. Anything that made me worry about the outcome would make me uncomfortable. I didn't like not knowing the outcome of something; it made me feel out of control. I didn't know how else to express that I was worried or upset. This caused me to explode in anger or overreact to a situation; I realized I had a problem.
This is where the truth finally started to come to light. After exploding in anger, I would feel terrible; but the deed was done. How would I say "sorry" or make it right? I was already too far in. Was my problem anxiety, anger or not being able to admit my wrongs? Was it all three? Did they come simultaneously? I needed to change, but I couldn't do it on my own.
My husband pointed out the way I handled my discomfort. He noticed it was just a bad habit I had learned from childhood, and had started acting it out more and more. I read Hebrews 5:7-9 which says,

"He offered up both prayers and supplications with loud crying and tears to the One able to save Him from death, and He was heard because of His piety."
Not only did I need accountability, but Jesus taught me through this verse that I could bring it before the Father with tears and pleading.
Change is something that takes place little by little; it cannot be rushed. To create a habit takes repetition, therefore, to break a habit also takes repetition. To make a change takes being honest with the situation. But, I knew I had to make a plan on how to apply the insight and realizations I had discovered. It's hard to hear what we do wrong, but this is where I personally needed to be able to accept constructive criticism from someone who loved me and was close to me.
In order to change, I needed to be able to accept honest criticism from my husband, telling me when I was slipping into my old habit. My husband's supportive relationship was crucial in being able to work through this difficult issue. But you cannot help someone if they don't want it. I needed to be the one to actively seek change.
By reading God's Word, prayer, and support, I have come eons from where I was. But, it's an active effort to keep it that way. If you just stop paying attention to the problem, it can easily creep back in. When considering making a behavioral change, it's important to remember that change cannot be hurried. It means being honest with the problem, and it cannot be forced.
That person needs to want to change. When helping someone or even yourself change, be sure to ask God for wisdom, teach or learn what's right through His Word, and surround yourself and them with lots of encouragement. Focus on the things that were done right, not what you or they did wrong. Then trust God for change.