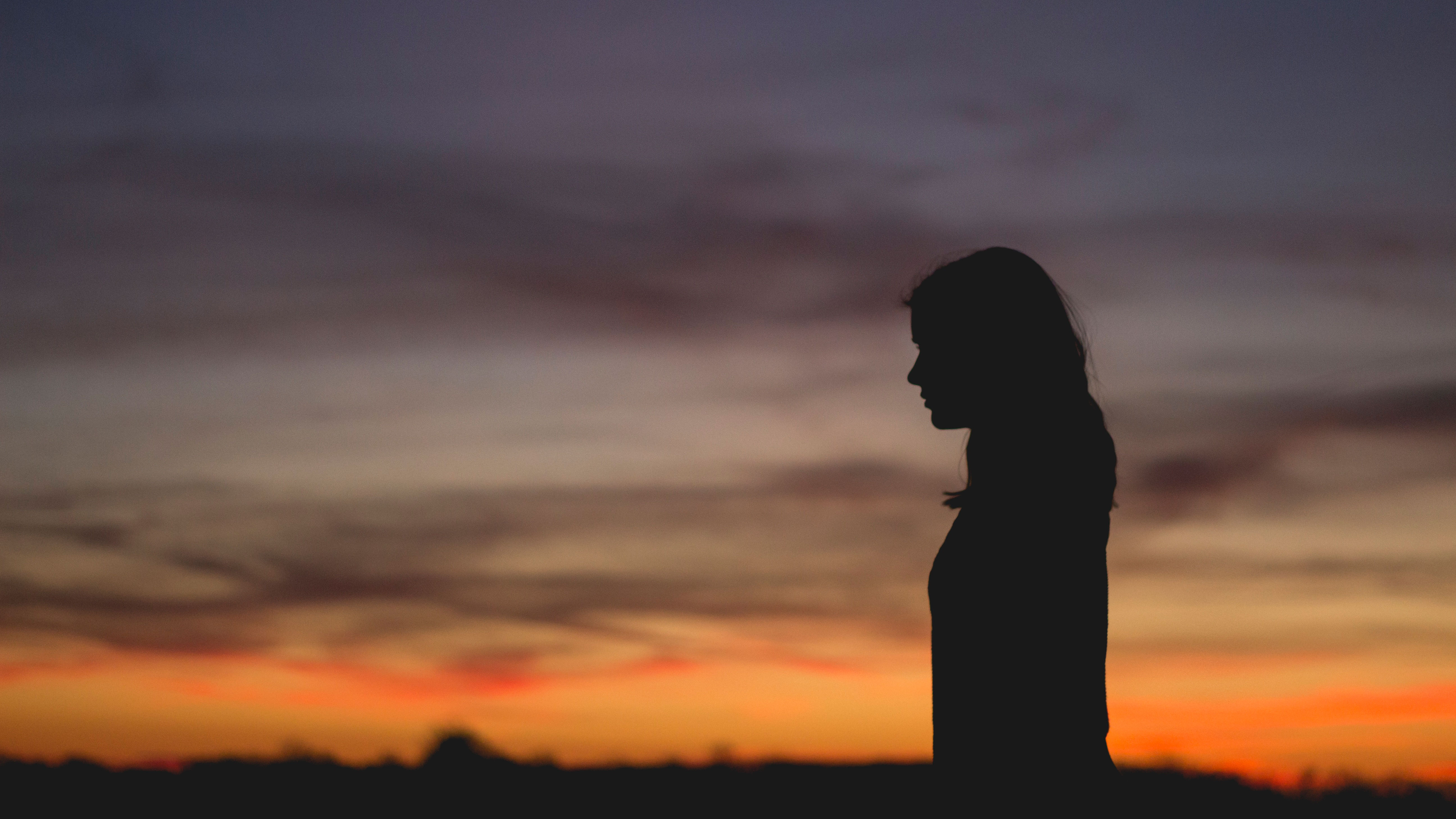 I remember having a conversation with one of my friends who knew me, my family, and my community. She asked me,

"How is it you are still following Christ for so long when so many your age have fallen away?"
With a question like that it would be easy to say it is because of the things I did. But the truth is, it took a decision on my part to follow Christ and the rest of it was Him. The total surrender and total control given over to Him is the only way I made it this far.
At times I felt alone, because there was no one really to share with when I was discouraged, or needed someone to talk with. But God and His faithfulness showed me that He was always there when I needed Him, through His word and talking in prayer.
He always brought me back to Daniel, in the Bible, in the times of discouragement.
Daniel and the children of Israel were taken captive by the Babylonians. They were basically made to assimilate into the Babylonian culture, and serve the king. One of the people chosen was Daniel; he was intelligent, of nobility, handsome. The king assigned his choice food (which was sacrificed to idols) and wine to be served to the young men training to be in the King's service. It says in Daniel 1:8, "But Daniel purposed in his heart that he would not defile himself with the portion of the king's delicacies, nor with the wine which he drank."
Daniel made a choice to be faithful to God and what His word says, rather than compromise his relationship with Him. He knew he might face consequences that would happen for disobeying the king. Daniel asked the people who were in charge of him and his friends to test it, and see if they would do better with water and vegetables over the other stuff. So everyone agreed and after 10 days, they saw they were more healthy and better nourished than the others that were eating the King's choice food and wine. When presented before the king, he was pleased and Daniel found favor with the king and served him till the end of his reign.
So, no matter what the outcome would be, Daniel made up his mind to follow what God wanted him to do instead of what was against God and His ways. Daniel made the choice and God did the rest. Basically, for all of us, we need to purpose in our hearts that no matter what, we are following Christ; no matter the cost.
I have fallen, I am in no way perfect, but now we are and can be forgiven. This relationship with Christ is far more worth it than the life before Him.
I am forgiven, free, loved unconditionally and accepted. One of my favorite songs to sing is "I have decided to follow Jesus." My favorite line is "though none go with me still I will follow, no turning back, no turning back."