Why I Don't Fear My Future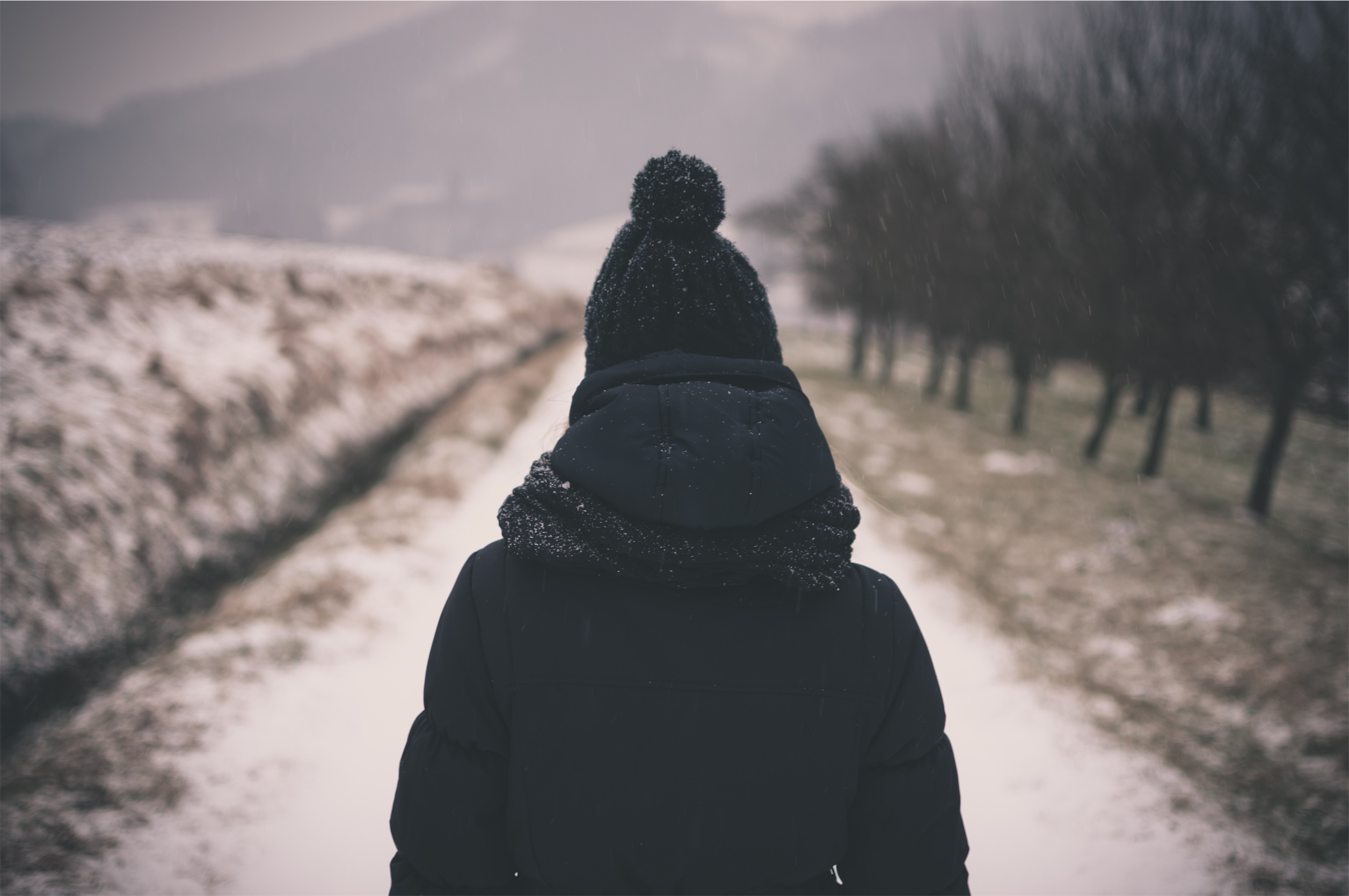 Walking onto a bible college campus as a student for the first time made me feel, although elated, a bit insecure. Why? I mean, I knew God had wanted me to attend, that I was absolutely sure of, and I knew almost the entire student body from previous mission trips, so I wasn't worried about being an outsider so, why was I feeling insecure?
At the time, I had thought that everyone there had their lives together, that they knew exactly what God wanted for them and where God wanted them. And I didn't know either of those things in a long term perspective.
Let's take a few steps back, I gave my life to Christ in the summer of 2009 and I knew it was the best decision of my life. As I matured in my relationship with God, I wanted desperately to know what I was going to be doing for the rest of my life and where I was going to go. I wasn't satisfied because I felt like I didn't really have any passions, I just 'liked' to do things. I just couldn't find something that I was so passionate about that I would want to do that for the rest of my life.
I felt like this for quite a while, probably about three years. I felt a bit worthless and confused and like I was just running in circles. I didn't speak out, though, I kept it inside and just let that frustration build. This is never a good idea. I didn't speak out until I attended Bible college, where I probably felt the most insecure and scared.
While attending bible college, I was in a small group - about three of us with one mentor - where we met and talked about hard things and deal with our past and such. I had never brought up the feeling of worthlessness and confusion until I was having a one-on-one meeting with my mentor. I can remember the day clearly; we were at a duck pond, sitting on a park bench and discussing the booklet. She had asked if I knew where God wanted me and I immediately broke down. I bawled my eyes out from the pent up frustration and told her all the feeling and thoughts I had. She was very understanding and comforted me until I calmed down.
She said,

It's alright if you feel like God hasn't shown you where He wants you to be. It's alright to feel frustrated. God didn't tell me where He wanted me to be right away, either. Just remember, that He does have a plan for you. He knows what is best for you and has the best planned for you, whether you know what that is or not.
How could I possibly forget that? We're reminded of how He has a plan for us with practically every story in the Bible, and with the greatest sacrifice of all, the death and resurrection of Jesus. Maybe I was too blinded with finding what my calling was or I was just being ignorant. Either way, I had forgotten where my sight was suppose to be set; to be looking straight at God and not to be distracted from Him.
Even after the talk I had with my mentor and the months I have had after the reminder of keeping my focus on Jesus, I still struggle with it. But, there are a few verses that help me out every time I feel inadequate or overwhelmed. My favorites are:
"Know that the LORD, He is God; It is He who has made us, and not we ourselves; We are His people and the sheep of His pasture." Psalms 100:3
"I will praise You, for I am fearfully and wonderfully made; marvelous are Your works, And that my soul knows very well. My frame was not hidden from You, When I was made in secret, And skillfully wrought in the lowest parts of the earth." Psalms 139:14-15
"For the ways of man are before the eyes of the LORD, And He ponders all his paths." Proverbs 5:21
I actually have these verses on post-it notes in my journal and on my phone, so that I will have a constant reminder. I know that one day, God will show me what He has planned and I will be completely satisfied with that. Until then, I will have to be patient, taking it one step and one day at a time.