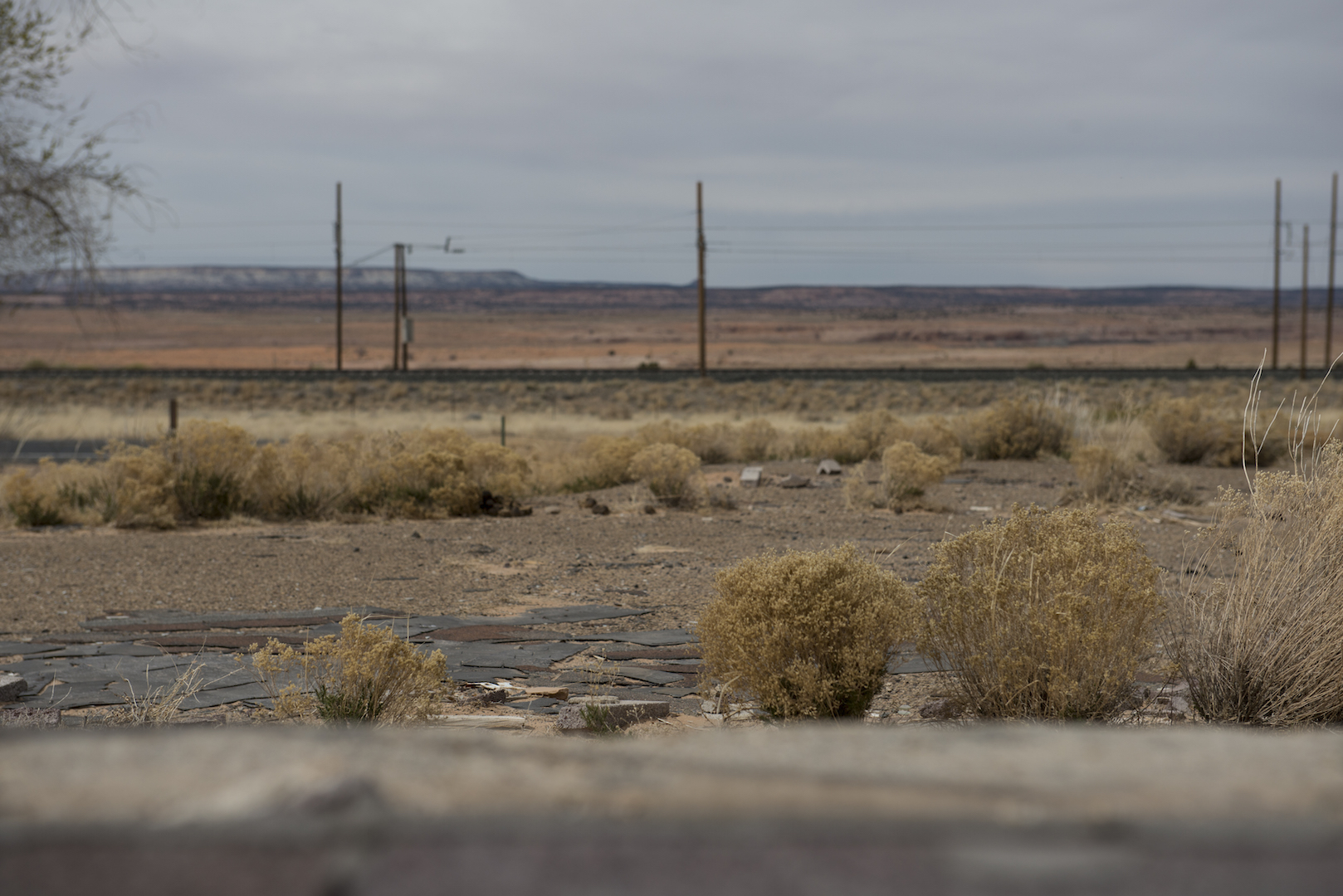 I just returned home from a movie. My wife and I went to see McFarland USA. The movie in a nutshell was based on a true story about a poor town in California called McFarland. This town resembled many places that we know of or have seen with our own two eyes. The people were poor, looked down upon and often counted out, yet they had a great sense of community and pride while maintaining a tight-knit community. A White man comes in and starts a cross-country team at the local high school.
Obviously there is the HUGE racial barrier between him and the Mexican kids that he is teaching and coaching. It takes both parties awhile to gain the trust of one another, but when that connection is built it creates change which creates success. Mr. White transforms a group of seven runners which in turn transforms a community. The team goes on to surprise the entire state of California by winning the state championship in their very first year of their cross-country program's existence but that is not why I am writing this. I am writing this as a reflection of two scenes in the movie that became emotional for me.
The first scene depicts the team captain sitting on the ledge of a bridge with half of his body dangling as he stares down the oncoming traffic on the highway below his feet. His name is Thomas and he is a very broken young man. Does that ring a bell? He does not understand his world of despair and he cannot control his emotions - does this sound familiar? So there he is sitting on a bridge contemplating suicide - sound familiar yet? I believe it does. I believe we can all resonate with the very reality that many of us have become all too familiar with.
Our young people are lost, wandering aimlessly without a clue of how to fix their broken world.
Along came Mr. White to console, comfort and converse with Thomas; which led to a successful attempt to get Thomas off of the ledge by encouraging him to think about his future and his great potential. Mr. White gets Thomas back on to solid ground which is exactly what he needed. This part of the scene confirms that we all need a solid foundation beneath us before we can pursue our purpose. The scene ends with Mr. White hugging Thomas to reveal to him that even when nobody else seems to care, he does. He cares about Thomas' future, Thomas' feelings and Thomas' potential - and that is why he is teaching him to take a hold of his future by walking out his purpose.
The second scene that spoke to me also involved Thomas, maybe because I saw a lot of myself in Thomas, or maybe because I saw a lot of Thomas in the many young Natives I have encountered in my brief 27 years on this earth. Thomas is talking to his father in this scene; a father who is in and out of his life. His father is also drinking in this scene. Currently, Thomas and the other six runners work with their parents picking fruit and vegetables. But in this conversation with his dad Thomas tells his dad that he believes that he can go to college, which was an idea that Thomas had never given any thought to before. As he tells his father this you can see the hope in his eyes, then the camera points to his father's face and his father says, "Get your head out of those books because they are going to ruin your eyes…no picker ever needed a book."
As you've read this, I hope you understand the message I am relaying to you. Our people our broken, they are looked down upon, they are on the verge of suicide, and when any glimmer of hope that sparks a rise in their spirit comes around, their own people pull them back down. Sometimes that is done ignorantly and sometimes it is done with evil intentions. However, success is not even a word we can relate to that often. College or education is not high on our priority list. Ask yourself, have we become content with the state of the communities we live in or come from? Who will step up to be the next Mr. White and invest their life into a community to bring about long-lasting change? Perhaps more importantly, who will be the next Thomas and strive for greatness by pursuing purpose, even when the odds are stacked against you?