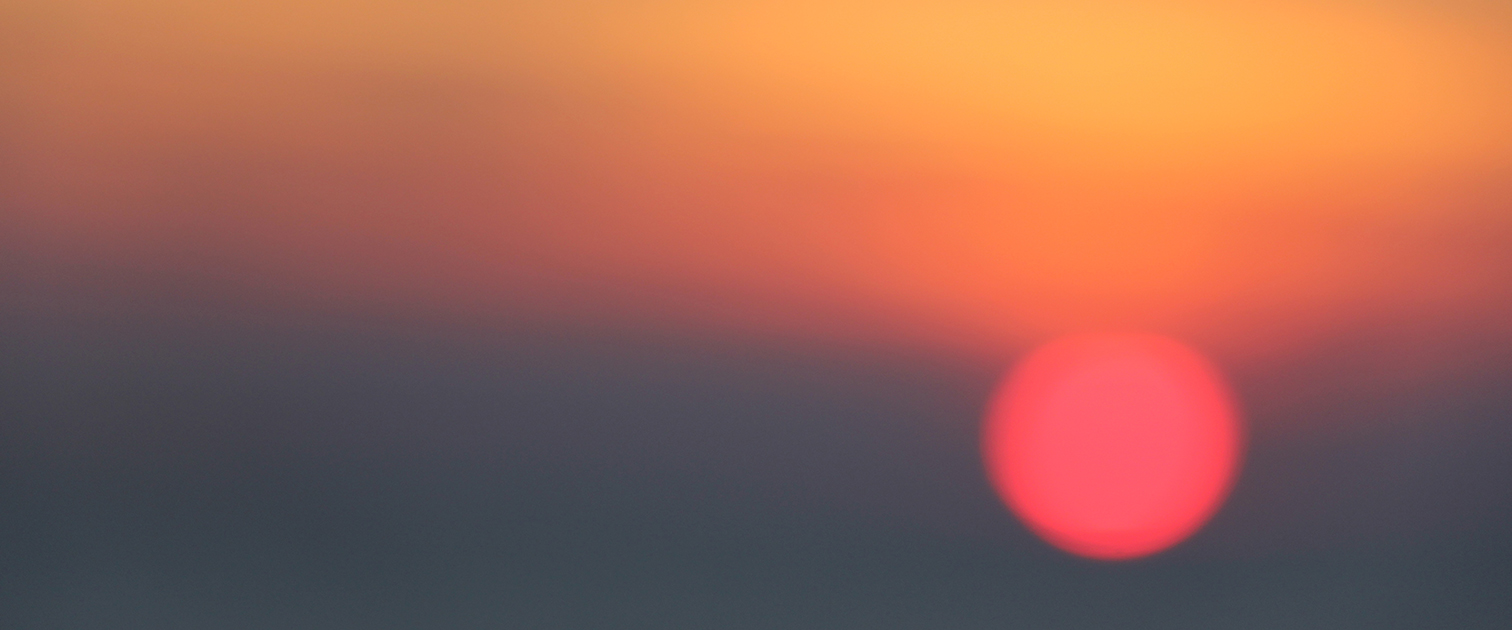 Picture a cloudy, rainy day. It's pretty grey, huh? What if someone said, "I can't see the sun! Therefore, it doesn't exist." You'd think they went off the deep end. You'd probably say, "Just because you can't see it, doesn't mean it's not there." There's always another day when the sun will come back out.
We've gotten so used to the fact that the sun is always in the center of our galaxy, that even if we can't see it, we don't give a second thought or worry. But, why aren't we that way with our Creator? When it's sunny and clear skies, we have no problem believing the Son is there. But, when storms come, we shake our fists and refuse to trust He's still there.
But, that isn't true at all. He has made a promise since the beginning.
"Behold, I am with you and will keep you wherever you go, and will bring you back to this land; for I will not leave you until I have done what is promised." Genesis 28:15
And Jesus promised us again.
"I am with you always, even to the end of the age." Matthew 28:20
He will keep this promise and will always be there; the sun will rise again tomorrow.