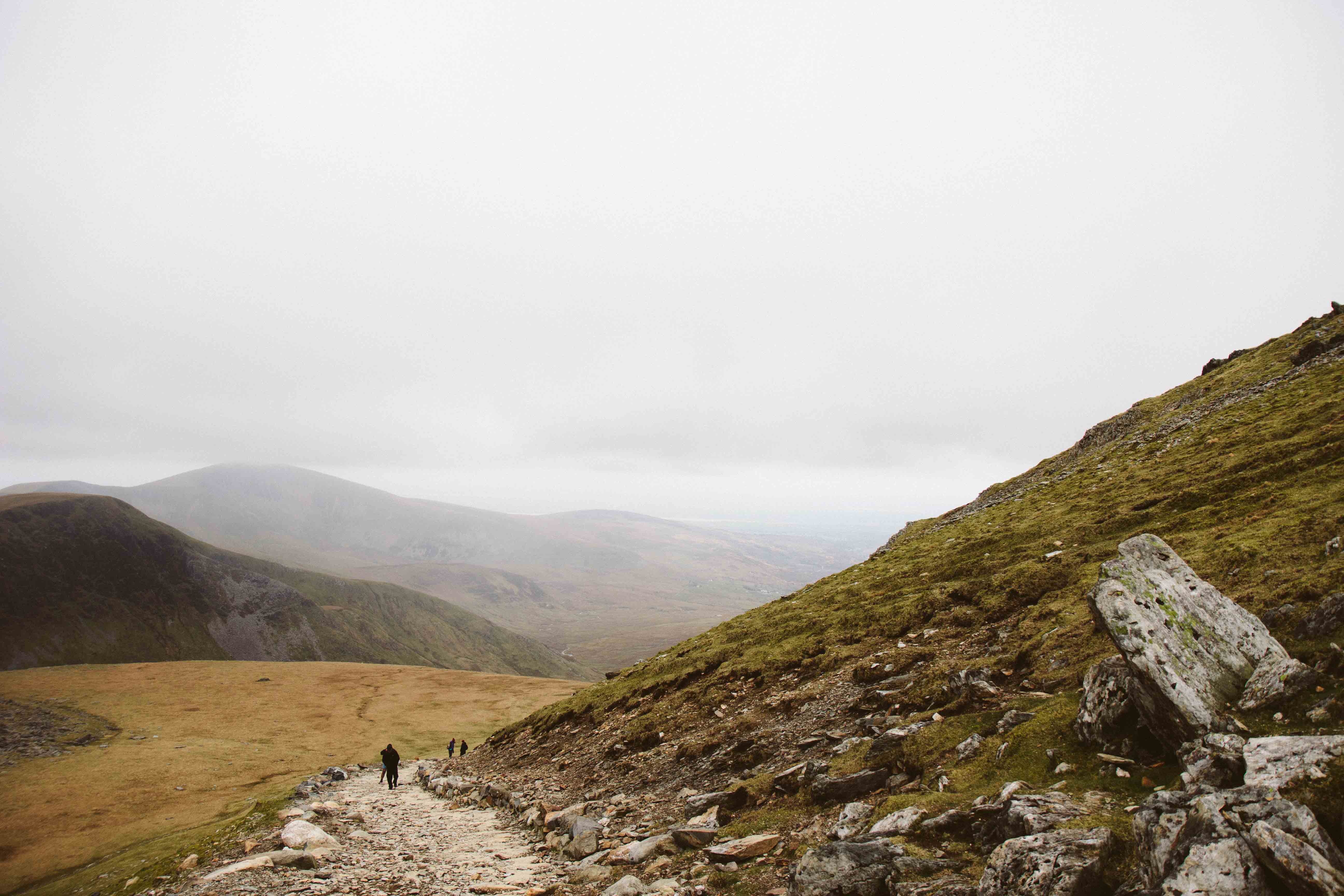 It's hard to forget that smell – a smell that haunted my childhood. It's hard to describe the smell, but the only thing that comes close to it is if you combined the smell of vomit and death.
Every weekend when I would wake up, I did not want to open my door. As soon as I would open it my whole room would be filled with that smell. There was no getting away from this smell once it had hit your nostrils. I would step outside and still feel like I was being smothered by it.
I hated inviting my friends over, because I did not want to expose them to this smell! It got to where I would rather stay locked away in my room than suffer through that smell. Even the early morning cartoons weren't worth the effort of trying to ignore that smell. Instead of waking up to a house that smelled like bacon and eggs for breakfast, like normal people, I had to wake up to this smell of death and barf creeping in my room through the bottom of my door. Ahhh! I hated every breath that I took. I hated every exhale knowing that I had to take another breath of that dirty rotten foul smell! To make the smell go away wasn't an easy fix. It's not like it was coming from a dirty trash bag or some dead animal stuck in a vent somewhere. It's not like I could scrub the walls, scrub the floors, shampoo the carpet, or do the dishes to make it go away. This was not a typical household smell that would occur at a normal functional home. Believe me, I would've cleaned better than Cinderella ever could, if that would've solved the problem of having to deal with this smell.
I promised myself that my house would never have this smell! I promised myself that I would never have to smell that smell again once I moved out. But I lied to myself. This smell is the smell of an alcoholic. This smell was the smell of a Mother and a Father who I loved. This smell was the curse that plagued my family. It haunted me as a child and it haunted me more as an adult because now it was ME that was causing that smell.
I became everything I said that I would never be! Ahhh! I can't believe I would allow this to happen. I can't believe that this thing that I hated so passionately became something that I loved so much! This thing that caused me so much pain as a child became my only way of finding comfort! I felt as if I would never escape this smell, this plague, this disease that was killing me! I felt as if death was my only escape. An option I never thought I would consider, was starting to become a very desirable offer. I honestly felt as if I was dead already.
Ephesians 2:1-5 says,
And you were dead in the trespasses and sins in which you once walked, following the course of this world, following the prince of the power of the air, the spirit that is now at work in the sons of disobedience—
among whom we all once lived in the passions of our flesh, carrying out the desires of the body and the mind, and were by nature children of wrath, like the rest of mankind. But God, being rich in mercy, because of the great love with which He loved us,
even when we were dead in our trespasses, made us alive together with Christ—by grace you have been saved.
I made a choice to change.
By Grace I have been saved, by Grace I've been made clean through the blood of Jesus Christ. I am alive and I am no longer plagued by that daunting smell of death and worthlessness, it has been replaced with Love and Life! No longer am I ashamed and never will I be ashamed of the Gospel that has been planted in me!
There is Hope! There is a way out! Sin has lost its grip on me and Death has lost its sting! I breathe deeply now and exhale with excitement knowing that I am taking in the breath that God has given me! I was tired of who I was and burdened by that smell, but Jesus says, "Come to Me, all who are weary and burdened and I will give you rest!"
Romans 10:9 says,

If you confess with your mouth that Jesus is Lord, and believe in your heart that God has raised him from the dead, YOU SHALL BE SAVED."
There's no magic formula, no hocus pocus or abracadabra, just believe! I've been where you've been and you probably know this smell that I speak of. Brother or sister, there is relief from that smell. Allow God to be your nose plug, allow him to cleanse that smell from your nostrils. After you allow Him to do that, take a deep breath.
Did you smell that new smell? That's the smell of Freedom.