Searching for some substance.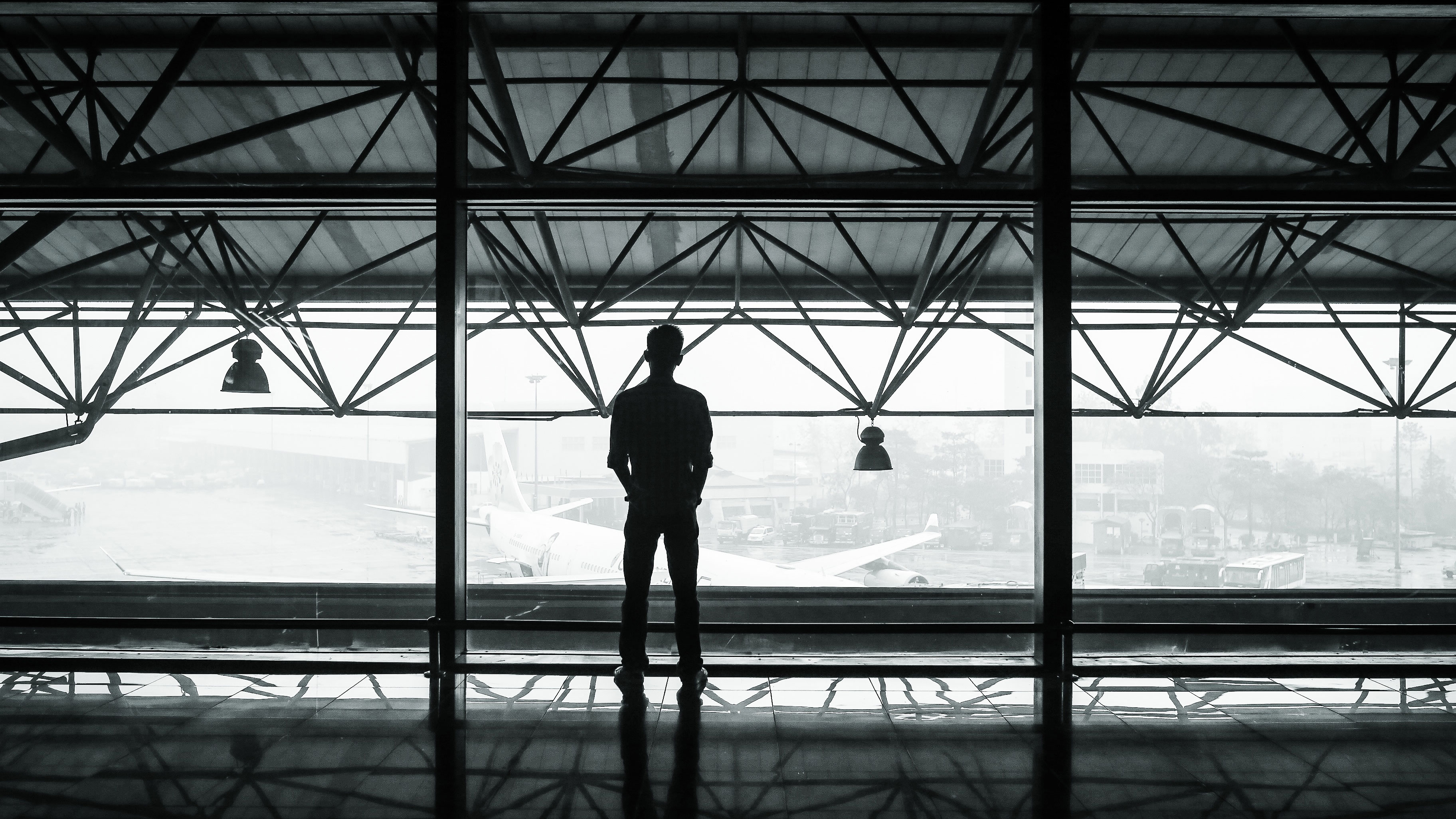 It's funny that no matter what our current situation is, we find ourselves looking for something else. We can hit the game winning shot. We can get the steady paycheck. We have a good relationship with our "bae."
Maybe on the flipside we can't catch a break. We seem to be always stuck in the rain. It seems like we can never meet the right person. The party scene isn't really that fun anymore. The drugs aren't changing our problems. The hangovers are getting old. Regardless, we find ourselves left with this feeling that there has to be more. But how can we look for something that we've never had? What is it?
Years ago, I asked myself that one night while I was by myself.
Since I was a young kid, the industry had me chasing street dreams through beats and one-liners. I was tired. I was alone. I was tired of running.
Was there anything out there that had substance? These days we hear about transparency or talk of "keeping it 100." BUT, that is just the thing, we only hear about those things.
Is this where I belonged? I didn't think so, but had no reason to believe otherwise. I always heard about Jesus but didn't think He really had anything for me. The truth is the very opposite.
Jesus was and is the only thing that defines substance. He loved me so much that He wanted to give me substance that is found in a personal relationship with Him.
The day I realized that Jesus created me to have life to the fullest is when I finally started to live. I finally understood that I didn't need to work to gain substance. I work because I am constantly being filled up each day through Jesus, and because of His sacrifice on the cross, my life matters.
My life is not perfect or problem free. I still don't have a million dollars. I still have responsibilities to work, BUT my perspective has forever changed. I have substance. I am no longer empty. I have Jesus.
Colossians 3:16-17: "Let the message about Christ, in all its richness, fill your lives. Teach and counsel each other with all the wisdom He gives. Sing psalms and hymns and spiritual songs to God with thankful hearts. And whatever you do or say, do it as a representative of the Lord Jesus, giving thanks through Him to God the Father."