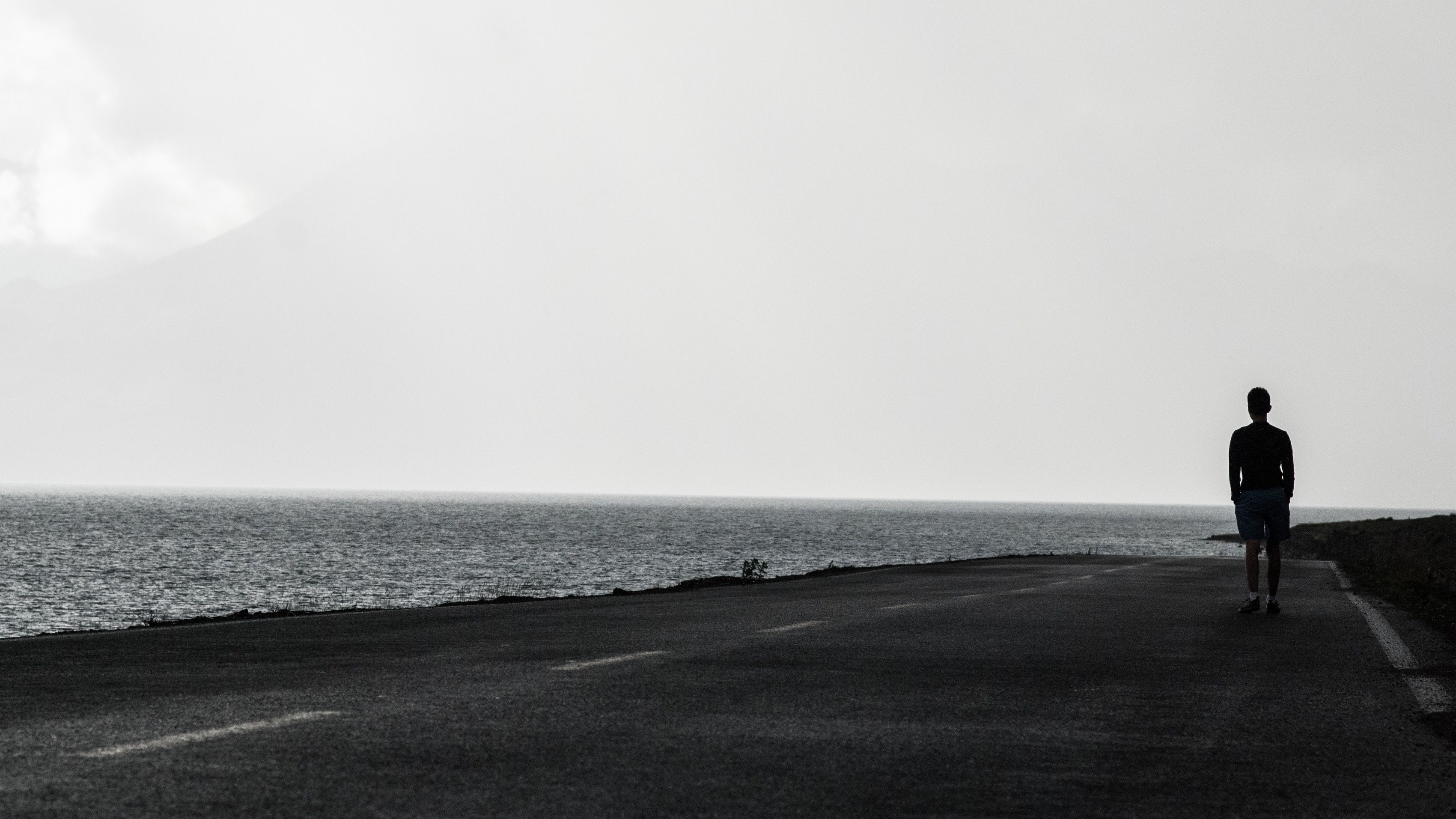 When Jesus came into my life I felt such peace and love. I have never been the same! His presence is so wonderful when life is going great, and during times when it seems like life is too hard to live. Every storm that I've been through in life, Jesus has assured me time-after-time that He is good, and that He loves me, and all the people of the earth very much.
I've experienced some days of hurt and pain. My good friend and coworker tragically passed away in a car accident. She was a mother of two precious boys.
My tears constantly fell from my face, and at times it was hard for me to breathe. I just felt for her family and loved ones so much.
Where do we go from here? Life will truly never be the same. Even though my pain was great, I felt the Holy Spirit remind me of all the great conversations me and my friend had about Jesus. She loved Him, and I felt great joy encouraging her in her walk with Jesus. I miss seeing her, but I'm so glad that I'll get to see her again in heaven with our loving Heavenly Father.
Shortly after I received the tragic news of my friend's passing, I was invited to go to a prayer house in a town called Sheridan.
This was on a Friday night, mind you. On my reservation people normally go out of town to Billings or Sheridan to do their major shopping. Billings is my preference, but on this particular Friday I went with some friends to Sheridan.
The service was great, I could sense the love of God strongly. There were about 20 people and their unity was great. At the end of the service, they asked if anyone needed prayer. My two friends and I were the only ones that asked.
The Pastor encouraged us to share our prayer requests with everyone if we were comfortable. I told the church about my friend's passing and I asked for prayer for her family.
The pastor had his hand on my shoulder and his eyes closed. He seemed deeply moved. Then he said her name. He said, "When I got the news, I cried. When she was a little girl I had the honor of leading her to Jesus. She gave her life to Jesus when she was a child. Her family was the first to open the door for me to minister on the reservation."
I was in awe. Out of all the places I could've traveled to, I decided to go to Sheridan. Out of all the things I could have chosen on a Friday night, I decided to go to church. Out of all the churches I could have attended, I chose to join this particular one for the first time.
During my time of grief, I could've met a lot of different people, but I just so happened to meet the person that led my friend to Jesus! Wow, God! Talk about a divine match-up from our Heavenly Father.
I drove home with a smile on my face the whole way. I couldn't help but to praise God for His goodness.
He reminded me of why it's so important to share our hope in Jesus. There's no greater peace than knowing our loved ones are with The Prince of Peace. Even when life hurts, God assured me once again that He is loving and He is good.