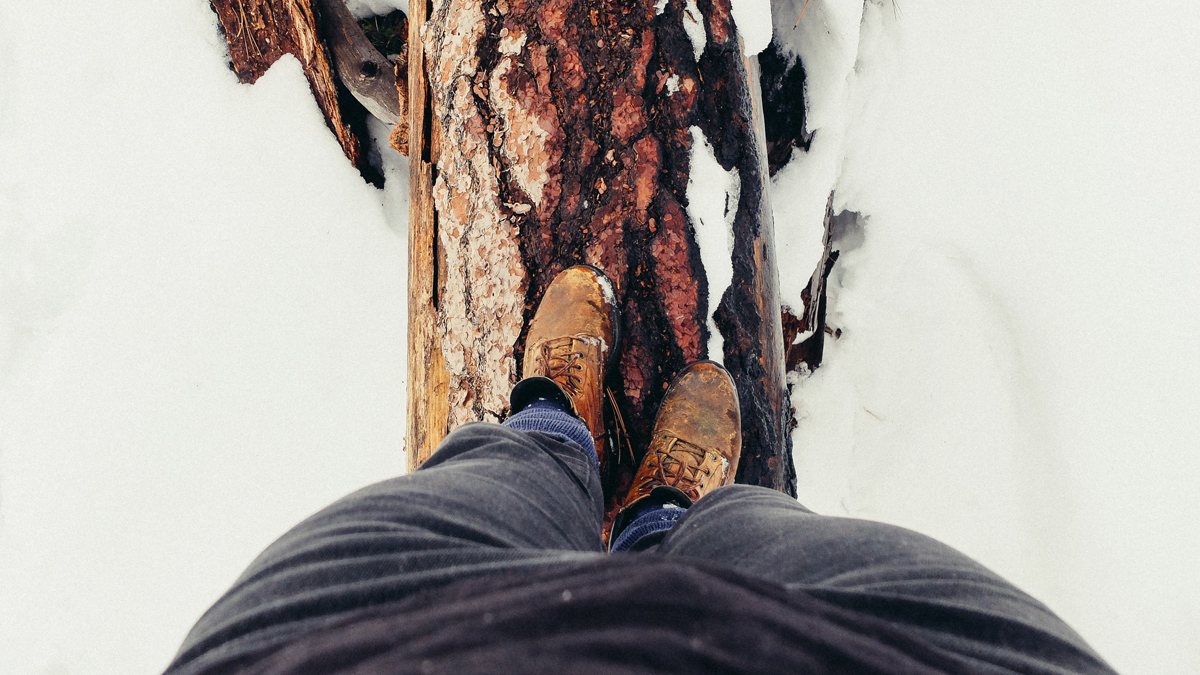 Let's just say that God is a pretty crazy God at times. (I mean that in the most awesome way!) It blows my mind that how little things, that we take for granted or that go without notice, can have the biggest impact on our lives. God uses those things to show us a part of the BIGGER picture that He has planned for our lives. The little things do matter, whether you get credit, praise, a reward, if someone sees you doing them or you're just alone doing them, it all matters.
Let me give you an example of serving others from my own life. I don't know who really likes to cook and clean, but for myself, I'd rather not. I do have to eat and I do need clean things in my life, like clothes, dishes, floors, etc., but trust me when I say that I really don't like to do it.
A few months back, I basically started college-life all over again, but this time it was at a Bible College. I figured that it wouldn't be as hard to do, but boy was I wrong, though it was a lesson that I took in well.
Being proud was something that I had always struggled with, but it wasn't until recently that it really started to show up. I wanted recognition for the "good things" I was saying and doing, even if they weren't noticed. I wanted people to say "Thank you! Good job! Keep it up!" but it never happened. I knew that I was just doing those things to be selfish. Wow… why was I still looking for appreciation? Why did I need someone to tell me what I was doing was "good"?
I was looking for my value in others and not in the One who created me. I was just doing these things to please others and not for God to get the glory for it. But things change when you allow God to take control of your life.
So now, I know that God seeks for us to do and give our very best to Him and Him alone. The task may be big or small, but do them as unto the Lord. Don't do them to please others, but to give God the glory. Do your best. Be your best. That's God's desire for us.
Like it says in Colossians 3:17,

"And whatever you do, in word or deed, do everything in the name of the Lord Jesus, giving thanks to God the Father through Him."