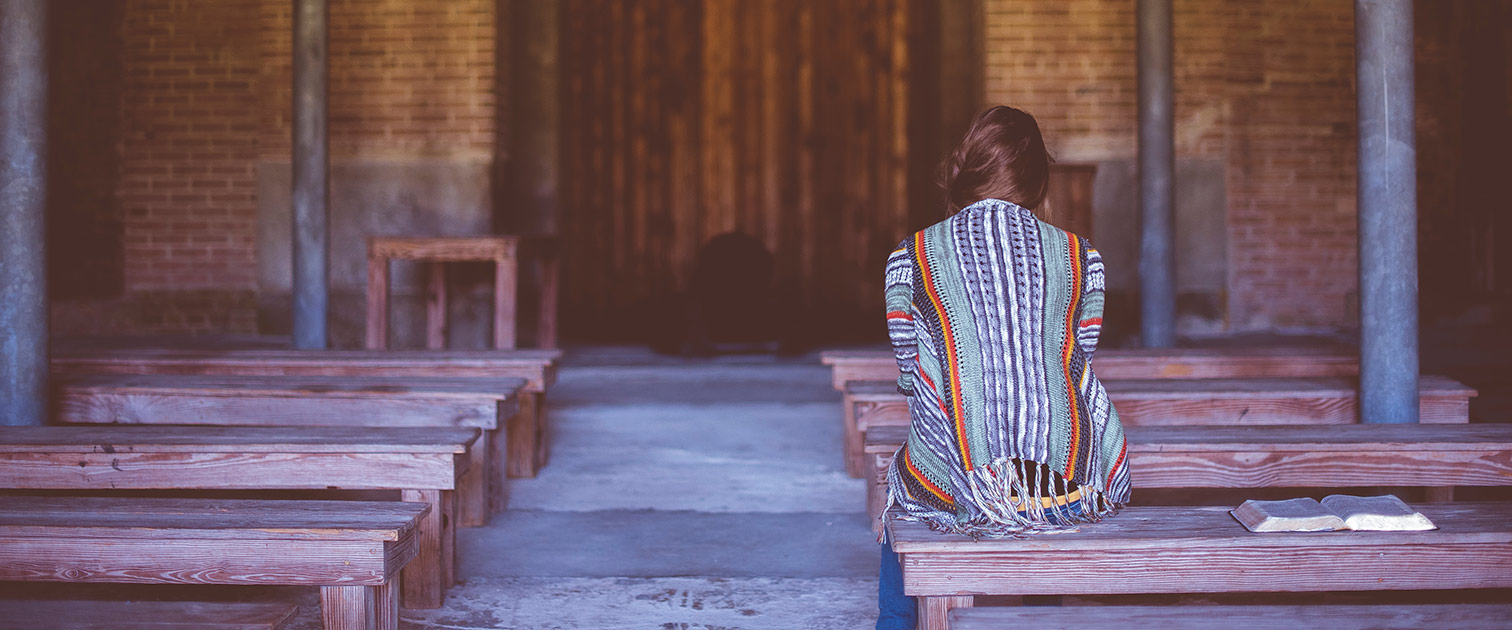 I don't "feel" God anymore.
First off, let's get something straight, God is not a feeling, so quit blaming God for not feeling good or warm and fuzzy inside. Many times I've hit a dry season in my relationship where I have been like "ugh, I'm just not feeling it." Well, my IT was Jesus in many cases. Was that his fault? No! It's mine. That is when I came to a point where I had to analyze what was going on.
What can I be doing to improve this relationship I say I have with Jesus? Well, number one, am I communicating with him? I would have answered "ya know, it's been a while." Problem number one right there. Communication is key to keeping any relationship healthy. So…why haven't I been communicating with the One I love so much?
Forewarning: I am about to give you the second problem I ran into. Laziness. Plain and simple, I became lazy in putting work into my relationship with Christ. Many times I had stopped reading my Bible and tried to live on that once a week message I heard at church. But then I would just forget everything he said by Tuesday morning, as I muttered frustrating comments in my head stuck behind a nice elderly driver. Catch my drift?
How to get back up when you're not "feeling" it?
Talk to God. Tell Him about what you're feeling and ask Him to help you in this time of struggle. He actually wants to hear from you. All the good, bad, and the ugly. He's a great listener!
Secondly, open your Bible. Don't you want to know about the One who desires and longs for you? Get to know Him better. Look for truth in who God says you are, because we are not meant to just float this earth with no direction from Jesus.
So let's put it all together. We become lazy in our communication with Jesus and often like to put the blame on someone other than ourselves. Let's turn to Jesus today and lift up our voices to Him. He is waiting to hear from you.
Psalm 145:18
The Lord is near to all who call on Him, to all who call on Him in truth.