Finding the Sheep Before the Storm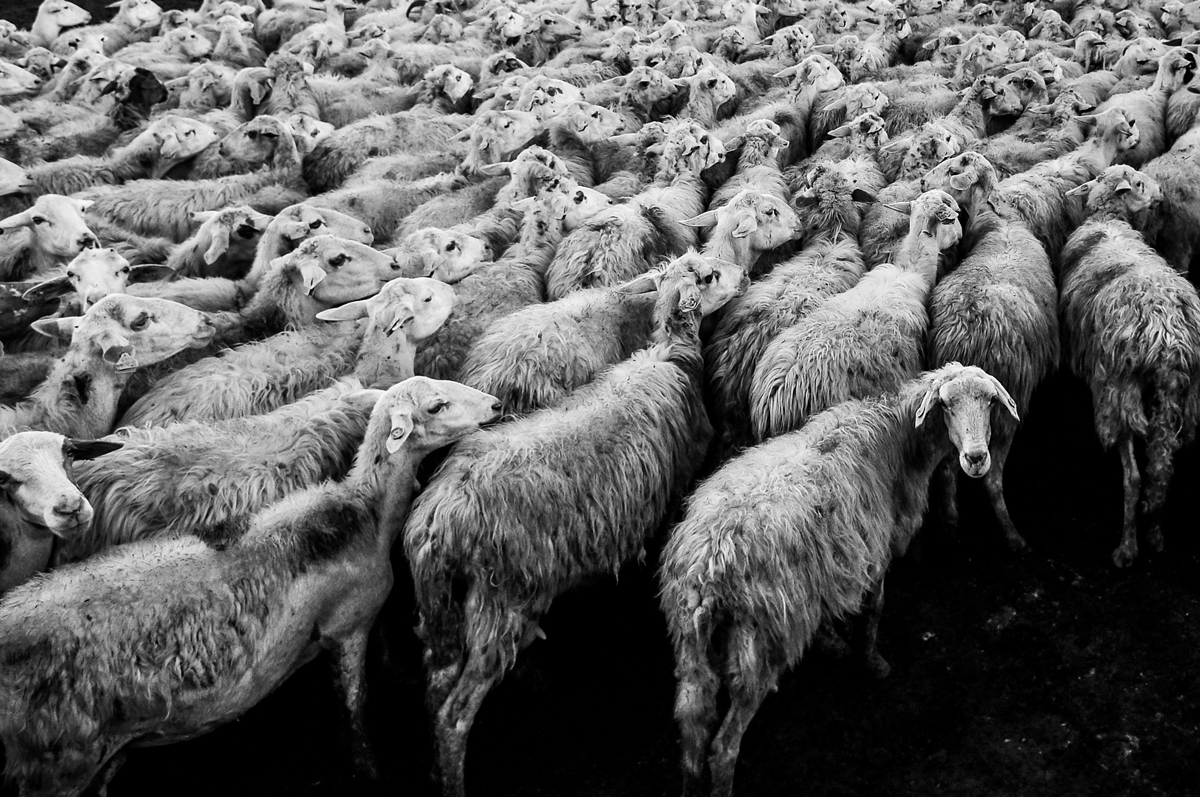 One of the things I loved about growing up on the Navajo reservation was the smell in the air right after it rained. It sounds crazy but sometimes it smelled so good I thought I wanted to eat it!
Once I had to help my grandma find a lost sheep right before a rainstorm. I remember walking up the mountain, climbing jagged rocks, looking just beyond them at a very angry looking sky! We searched and searched until finally we found the sheep right before the storm hit.
In Luke chapter 15, Jesus says "Suppose one of you has a hundred sheep and loses one of them. Doesn't he leave the ninety-nine in the open country and go after the lost sheep until he finds it? I tell you that in the same way there [is] more rejoicing in Heaven over one sinner who repents."
I want to be like my Great Shepherd Jesus! Do you?

If so we've got to purposefully SEEK out the people around us that need Him!
Invite them over for coffee, send them encouraging notes, BUILD relationships so we can share the most important relationship they will ever have!
So many around us are in terrible "life storms"…and are headed for a terrible eternity without God! What are some ways YOU are "searching for lost sheep", or some ways you want to!