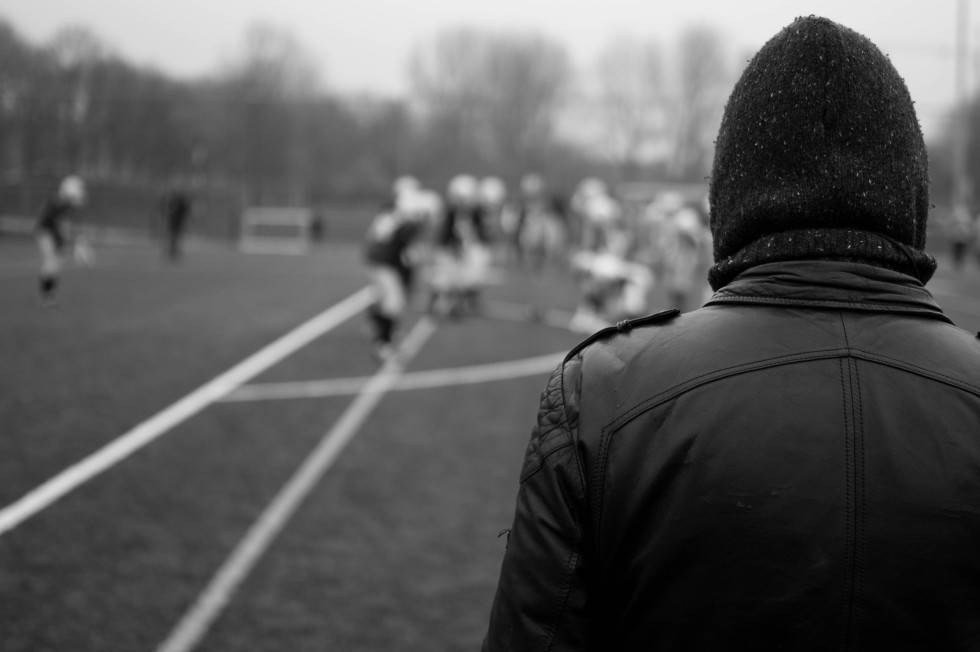 One of my favorite games to play in grade school was kickball. I think I liked it because it was like baseball, except kicking a big red ball was easier than hitting a small white one! But first we had to pick teams. Then, of course, the dreaded wait to see if I'd been picked. Usually even if I didn't get picked first, I didn't get picked last either. Good enough for me! I was just glad I'd been chosen at all.
One of my favorite verses in the Creator's book the Bible is Colossians 3:12. It says, "As God's chosen people, holy and dearly loved, clothe yourselves with compassion, kindness, humility, gentleness and patience." Wow! God says I am chosen! And dearly loved!
The One that made me chose me and loves me for no other reason than I am His child through Jesus.
As great as it feels to be chosen by God to be a Navajo Native American, the greatest blessing of my life is being chosen to be in God's eternal family!
He chose me, so I choose compassion, kindness, humility, gentleness and patience so others see Him in me and choose Him too! Whatever you're facing today – a broken relationship, an alcoholic family member, pressure from the people you love to turn your back on Jesus – choose responding with
these Christ-like qualities.
Soon you'll see people noticing the difference in you and will want to know your Jesus!