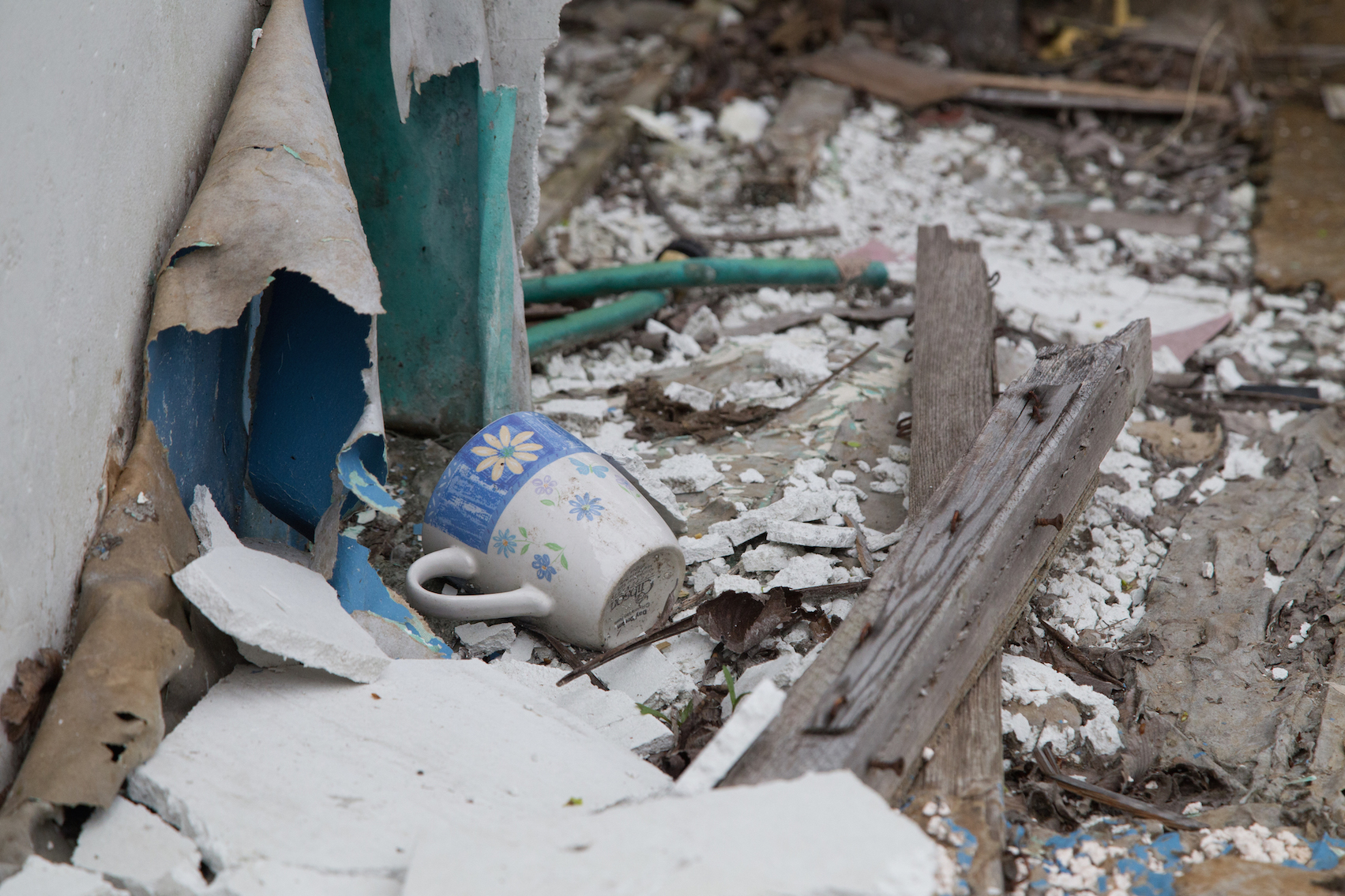 I posted a status on Facebook yesterday that simply read, "My heart is broken" and I wasn't really looking for sympathy. Yet many people- whom I'm privileged to call my friends- began to ask me about my well-being. So I've decided to blog about what's going on. What I am about to say is very heavy on my heart and maybe it will touch you in a way that would cause you to hit your knees in intercession, along with myself and others who are sensitive to the matters at hand.
There is an epidemic in Native America. Kids are committing suicide at alarming rates on the Pine Ridge reservation. As I contemplate the term "alarming rates" I wonder how alarming it is to the many Pastors and Christians I know. Questions arise in my head, such as, "How many of them even know about these tragedies?" And then the questions get a bit deeper, such as, "How many of them care?"
Who really cares about the poor and dirty little Native kids off on their reservation? Now please, don't misunderstand me - this post is not meant to attack anyone or guilt you into "caring" all of the sudden. I am just a very frustrated young man who at times has run out of words to pray to my Heavenly Father. Last night I literally just groaned and wept. I didn't have words to even mutter and the crazy thing is, I was ok with not having the ability to form another coherent prayer.
I've been troubled at night especially. I haven't been able to sleep very well over the last two days because I can feel the spiritual battle going on for these kids because the devil wants them to keep believing the lies that they are worthless. I had a friend share with me last night at our Bible study that he knows a family whose ten year old hung herself. Ten years old. When I was ten I was thinking about my favorite WWE wrestler or about riding my bike all day with my friends. I can't get over the number ten. It's just unfathomable.
In the midst of all this information I always am asking God, "Why do I care so much?"
I already know the answer to that question but I continue to ask it. Maybe the real question I should be asking Him is, "God can't I just be desensitized to these tragedies like everyone else seems to be?" Because maybe sometimes that's what I'm looking for, I don't know. One Pastor friend of mine said to me, "For some reason God has laid this on your lap." And so now I am just asking God what my part may be in this entire situation. I will most likely be going to Pine Ridge sometime within the next few months and it is not something I am taking lightly.
If you are compelled to do anything after reading this, then I would urge you to commit this matter to prayer.
Pray for the young people who are being influenced to take their own lives. Pray for those on Pine Ridge that are in the thick of the battle. Pray for a divine solution to come to pass. I personally have never even been to Pine Ridge but as another friend said to me recently, "Pine a Ridge is a place that once you go there, it never truly leaves your heart, it's always on your heart." So I can only imagine what those who are there may be feeling or going through.
I will end with this verse. It is what I petition the Lord with over this whole situation: Behold, the LORD's hand is not shortened, that it cannot save; nor His ear heavy, that it cannot hear. (‭Isaiah‬ ‭59‬:‭1‬ NKJV)