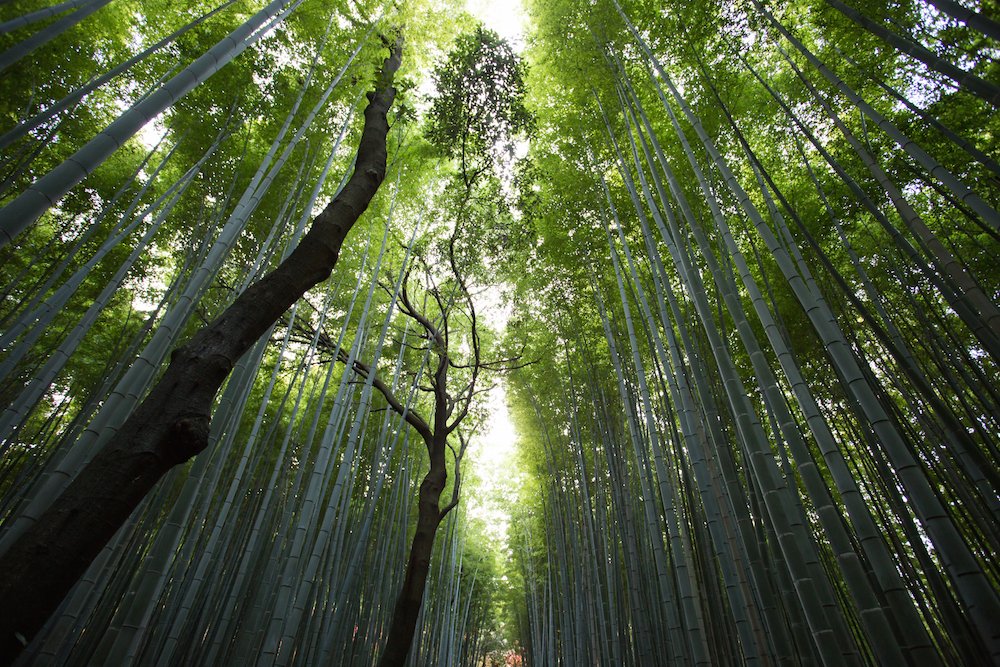 I will never forget that year. That year was filled with loss for my reservation and a loss for my family.
March 21, 2005 – There was a school shooting, the largest since the Columbine shooting. It was unexpected and the hurt and pain rippled throughout the reservation and beyond. The reservation was crippled and had no idea of how to cope with something this catastrophic.
June 11, 2005 – My brother was stabbed and killed by a drunk kid while babysitting for a cousin. This, too, was unexpected and hurt so much that it was unbearable. I had no idea on how to cope with something this devastating.
This year, it will have been ten years since both of these events happened. It's amazing to think that it happened so long ago and yet the pain still cuts like it was yesterday. The school talked about the loved ones lost and retold memories while wondering how things would look if they were still here. In about three months, my family will be doing the same thing.
I wish we all could've coped better. All I hear about on my reservation is about chemical dependency and how messed up we are.
I certainly didn't cope well with the loss of my brother. I kept it all inside and acted like everything was fine. I remember my mother taking my sister and I to a counselor. The counselor asked us some questions and reported that we were fine. But, I wasn't. I withdrew from my friends, my family and God.
I look back and I wish I had known then what I know now. God is the only place I can find comfort, where I can find answers, where I can reveal what I am truly feeling. I know that everyone grieves in their own way but since I turned back to God, I find comfort in His word.
"So do not fear, for I am with you; do not be dismayed, for I am your God. I will strengthen you and help you; I will uphold you with my righteous right hand." Isaiah 41:10 NIV
"When you pass through the waters, I will be with you; and when you pass through the rivers, they will not sweep over you. When you walk through the fire, you will not be burned; the flames will not set you ablaze." Isaiah 43:2 NIV
"The Lord is close to the brokenhearted and saves those who are crushed in spirit." Psalm 34:18 NIV
God tells us that He will strengthen us, that He is close to the broken hearted and that He is with us. If only we all knew this and kept this in mind as we go through different trials.